Sanda Weigl


DU BIST MEIN ICH BIN DEIN. YESTERDAY'S TOMORROW – THE SONGS OF WALTHER VON DER VOGELWEIDE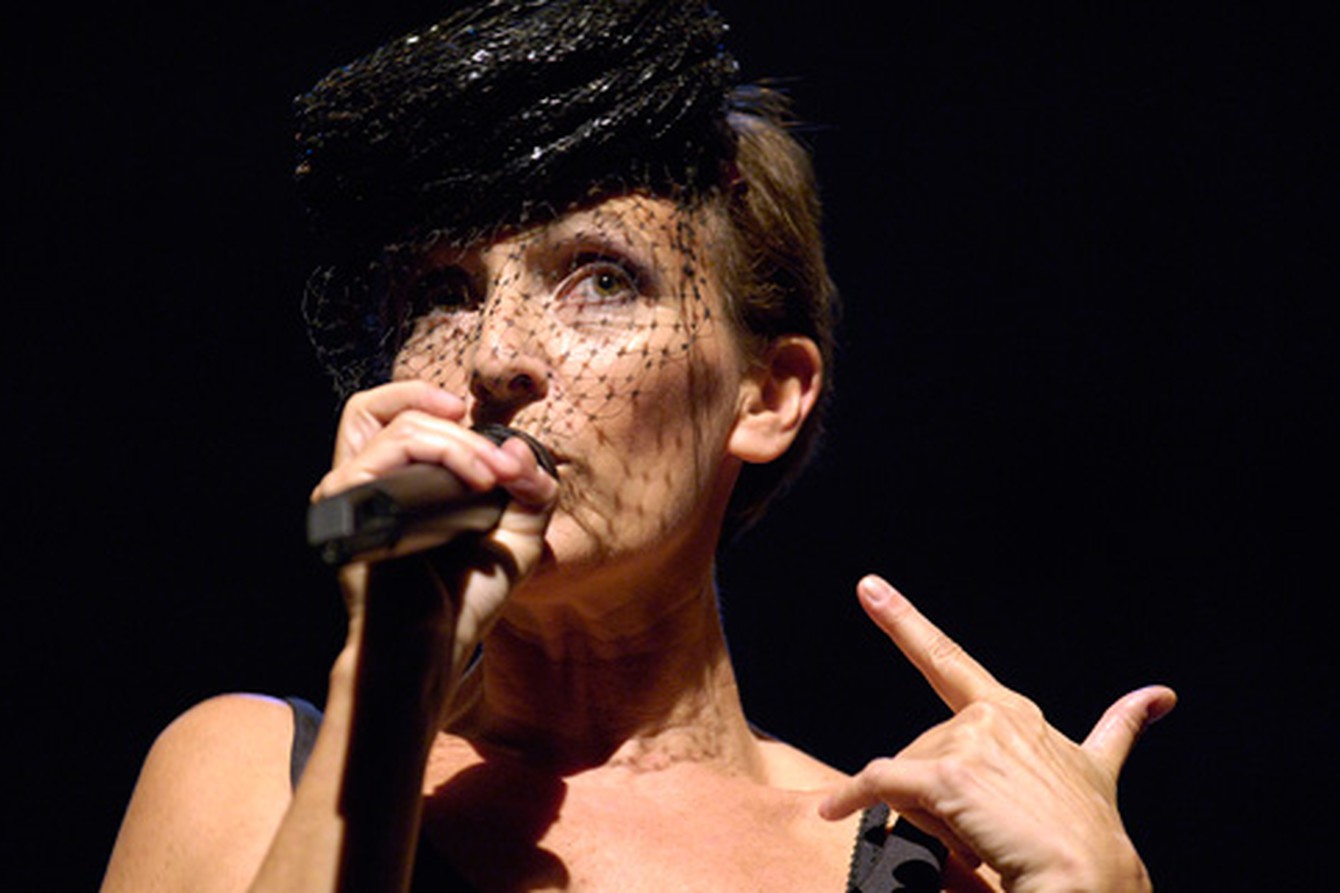 Charismatic singer Sanda Weigl and American pianist Anthony Coleman, blend
thirteenth Century texts by the celebrated German lyric poet of the Middle Ages, Walther von der Vogelweide, with sounds from today's New York music scene. In compositions for piano, clarinet, percussion and guitar, they lend new dimensions and resonance to Vogelweide's narrative verses that could well be the works of a contemporary poet.
Concept, voice: Sanda Weigl

Compositions, arrangements: Anthony Coleman

Piano: Anthony Coleman

Flute, clarinet: Doug Wieselman

Percussion: Satoshi Takeishi

Guitar: Marco Cappelli
Production: RuhrTriennale
© Foto: Michael Kneffel