xx, PACT
Anniversary celebration – Part 2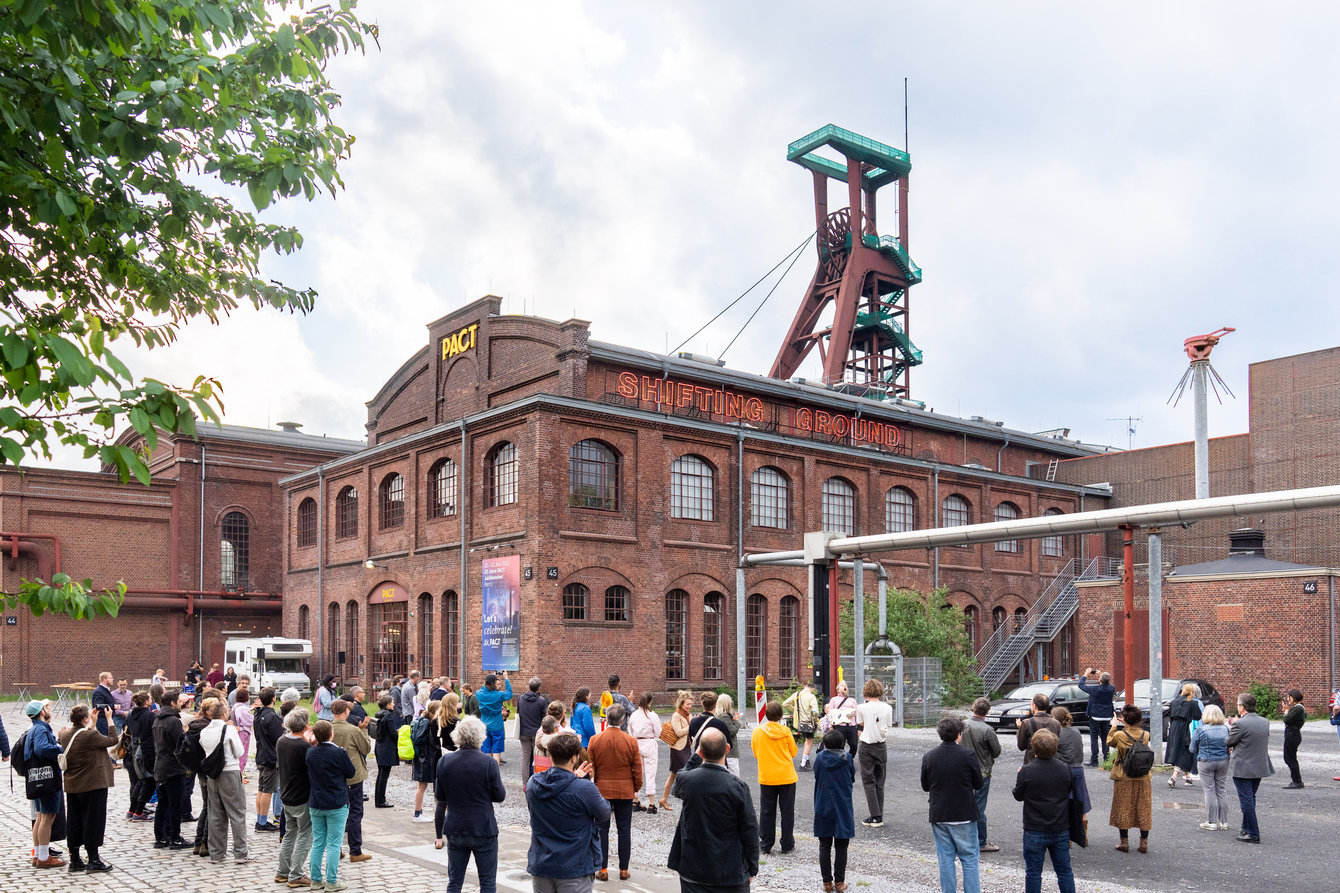 Admission to the book launch and opening is free of charge.
Michiel Vandevelde ›Ends of worlds‹:
Pre-Sale 15€ red. 10€
Box office 20€ red. 15€
Tickets
After a first summer anniversary festival in May, the PACT jubilee enters its second round in September: with a festive ceremony we will join sponsors and friends, artists and companions to look back on 20 years of PACT and, last but not least, into the future!