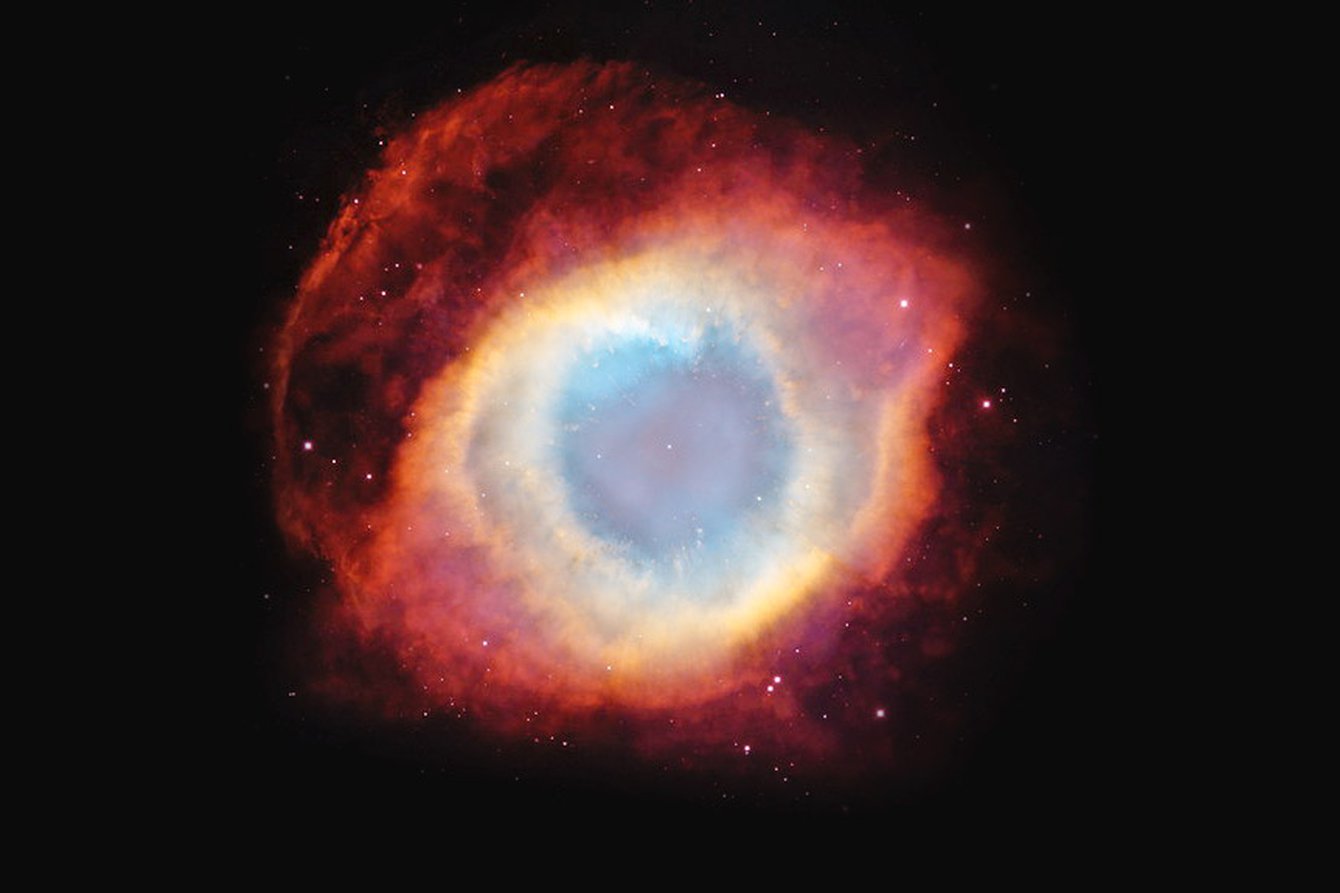 »THERE IS NO REASON FOR FEAR. SURVIVAL IS THE KEY WORD TO REMEMBER«



Cover the windows, barricade the doors, store up on supplies and prepare for an attack when the "Return of the Zombie" takes to the stage at PACT. As part of her artistic research instrumentalizing the figure of a zombie as a metaphor for contemporary subjectivity, choreographer and dancer Dragana Bulut looks at the fragile relation between reality and fiction and perceptively exposes the mechanisms through which our reality is constructed.
Dragana Bulut has performed amongst others for Meg Stuart, Tino Sehgal, Ivo Dimchev and Charles Linehan. She has been developing her own performance work since 2005 and won the Prix Jardin d'Europe European prize for choreography in 2010.
Author: Dragana Bulut

Artistic collaboration: Ljiljana Tasić, Ana Monteiro, Sara Tosic Performance: Dragana Bulut, Sara Tošić, Ksenija Djurović

Dramaturgy: Ana Vujanović

Production: Ksenija Djurović

Support: Station Service for contemporary dance (Belgrade), [DNA] Departures and Arrivals, scholarship from the Governing Mayor of Berlin, Senate Chancellery – Cultural Affairs, Ministry of Culture of Serbia, Bitef Theatre (Belgrade), Workspacebrussels

[DNA] Departures and Arrivals is co-financed by the European Union through the Creative Europe programme