Tickets
Ticket reservations: For the time being, tickets are available by reservation only. Here, we recommend you to use our online reservation service. Reservations are subject to availability. Once we have checked the availability for the performance of your choice we will contact you again. 
Contact data: For the purposes of contact tracing, we are required to collect the personal data of all visitors during the reservation process. This data is stored in accordance with data protection regulations and will be deleted after four weeks.
For more information on your visit see our hygiene concept that implements the requirements of the Corona Infection Protection Ordinance (CoronaSchVO).
We are looking forward to welcoming you at PACT!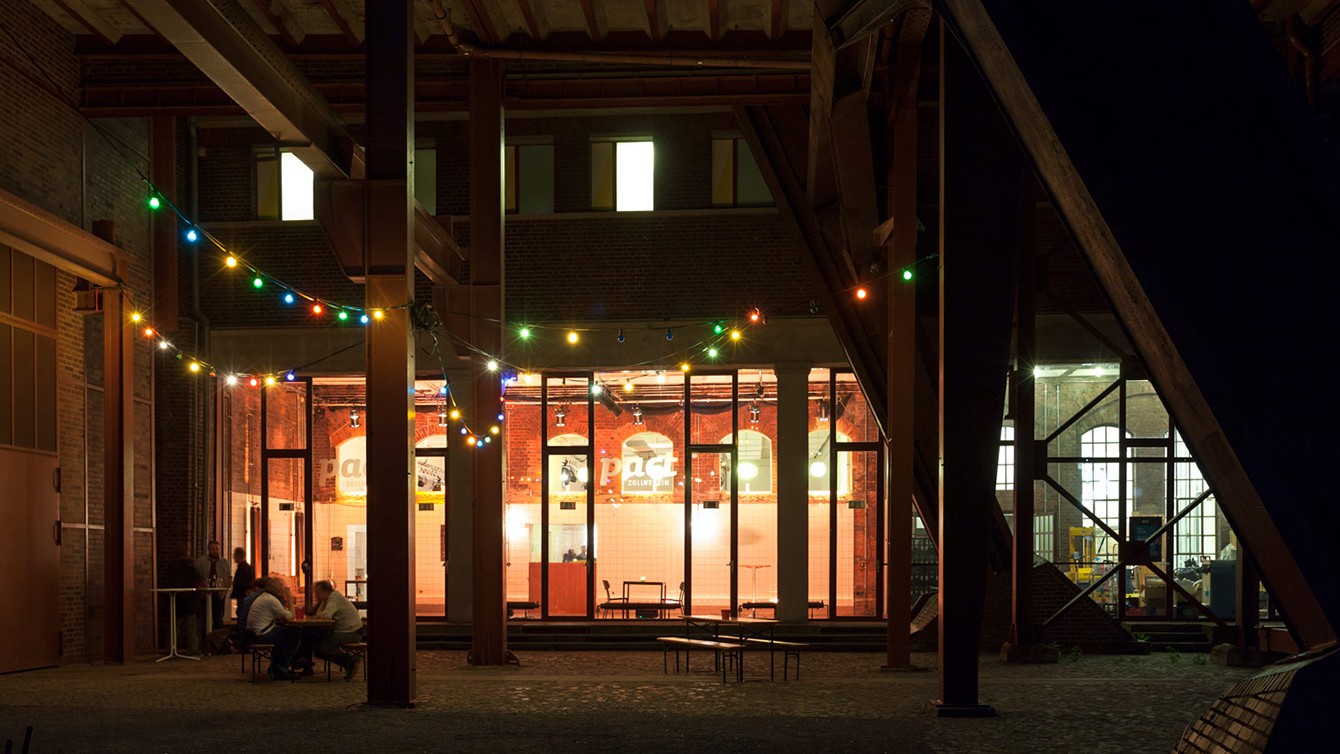 Ticket prices
Ticket prices are announced prior to each production. Tickets purchased in advance from TuP cost 2 EURO less than the evening box office price.
Reductions
on proof of valid identification - for students, trainees, jobseekers and social security receivers, retired senior citizens and people with disabilities, for children up to the age of 14 in the accompaniment of an adult (except for children's performances)