As part of the Ruhrtriennale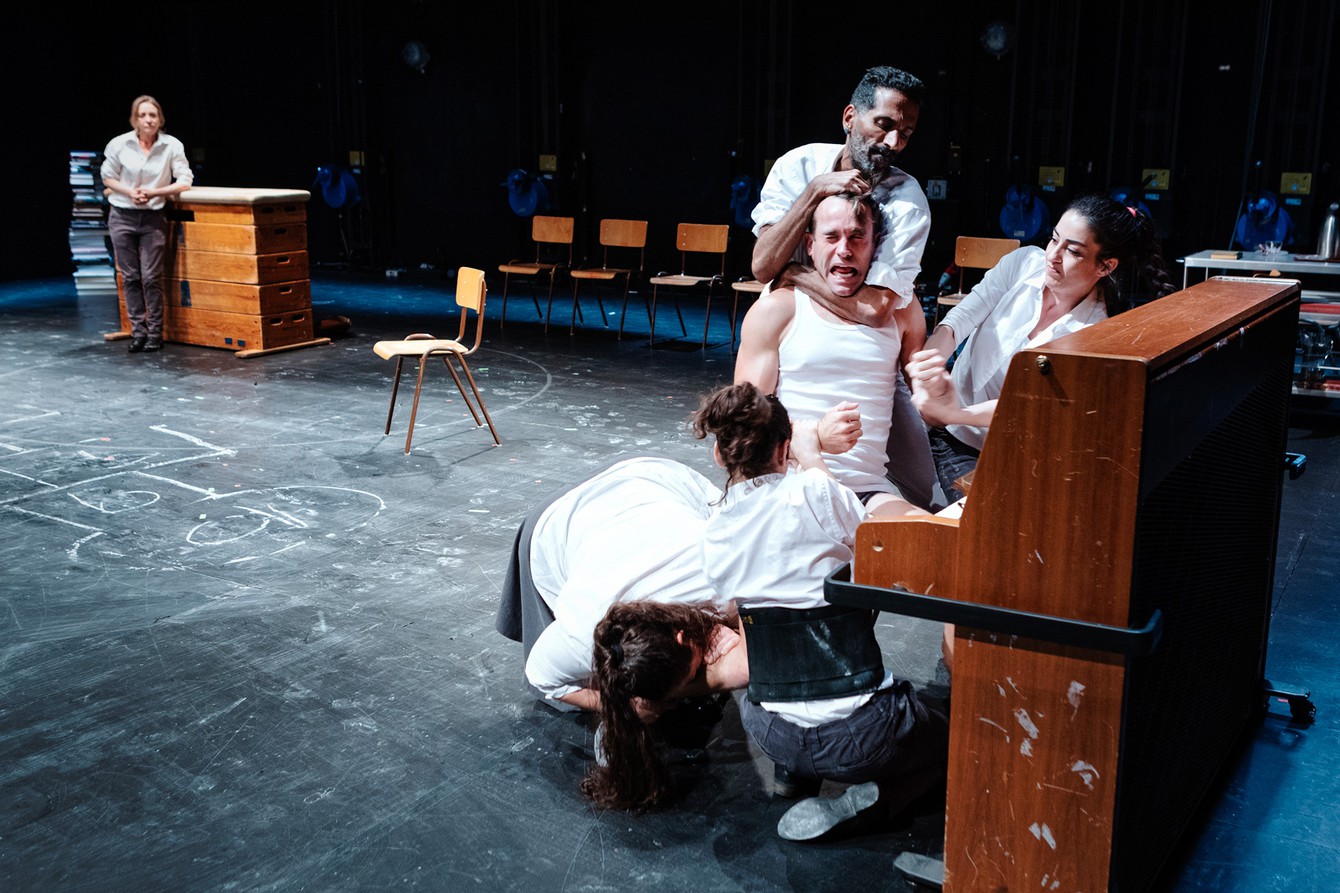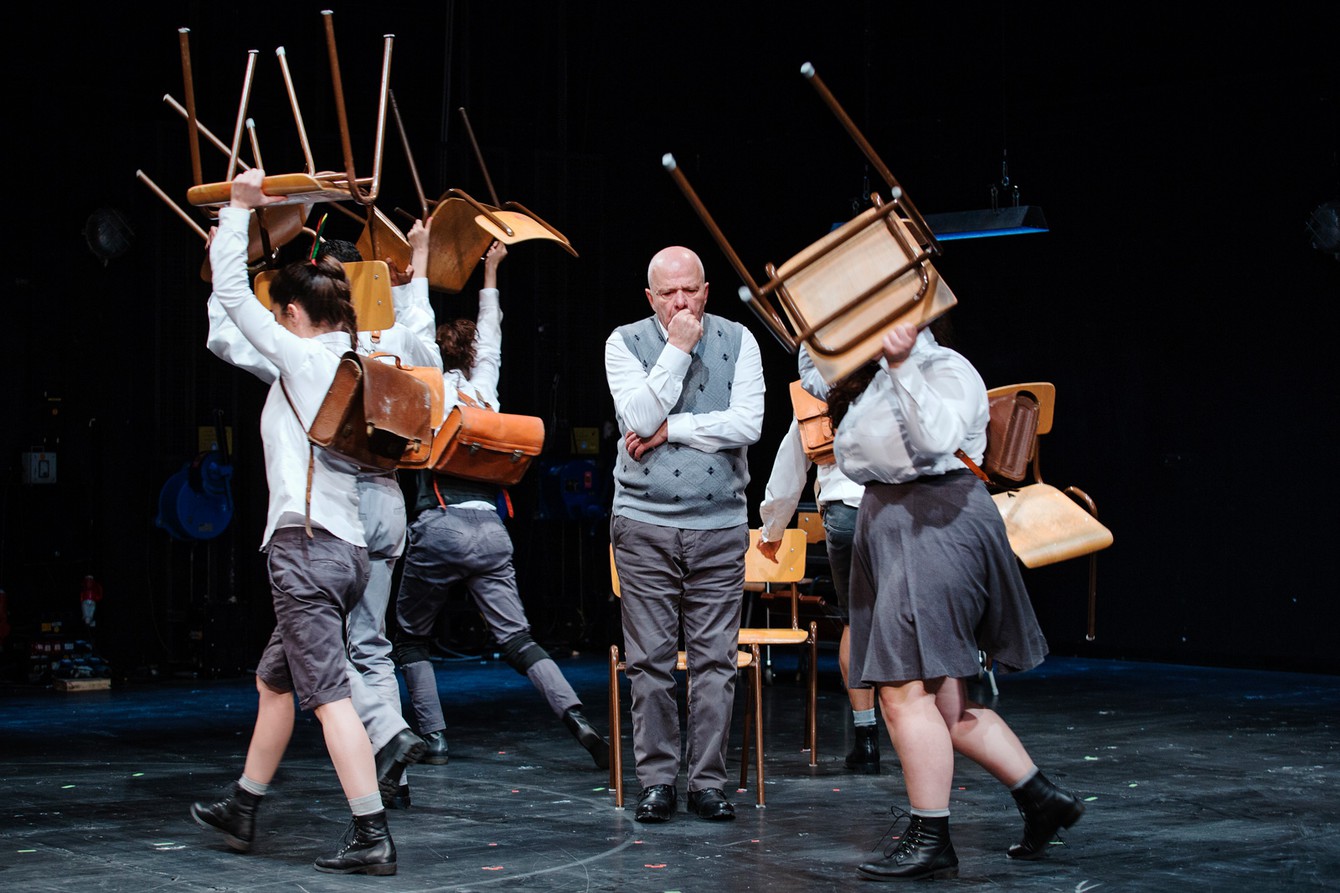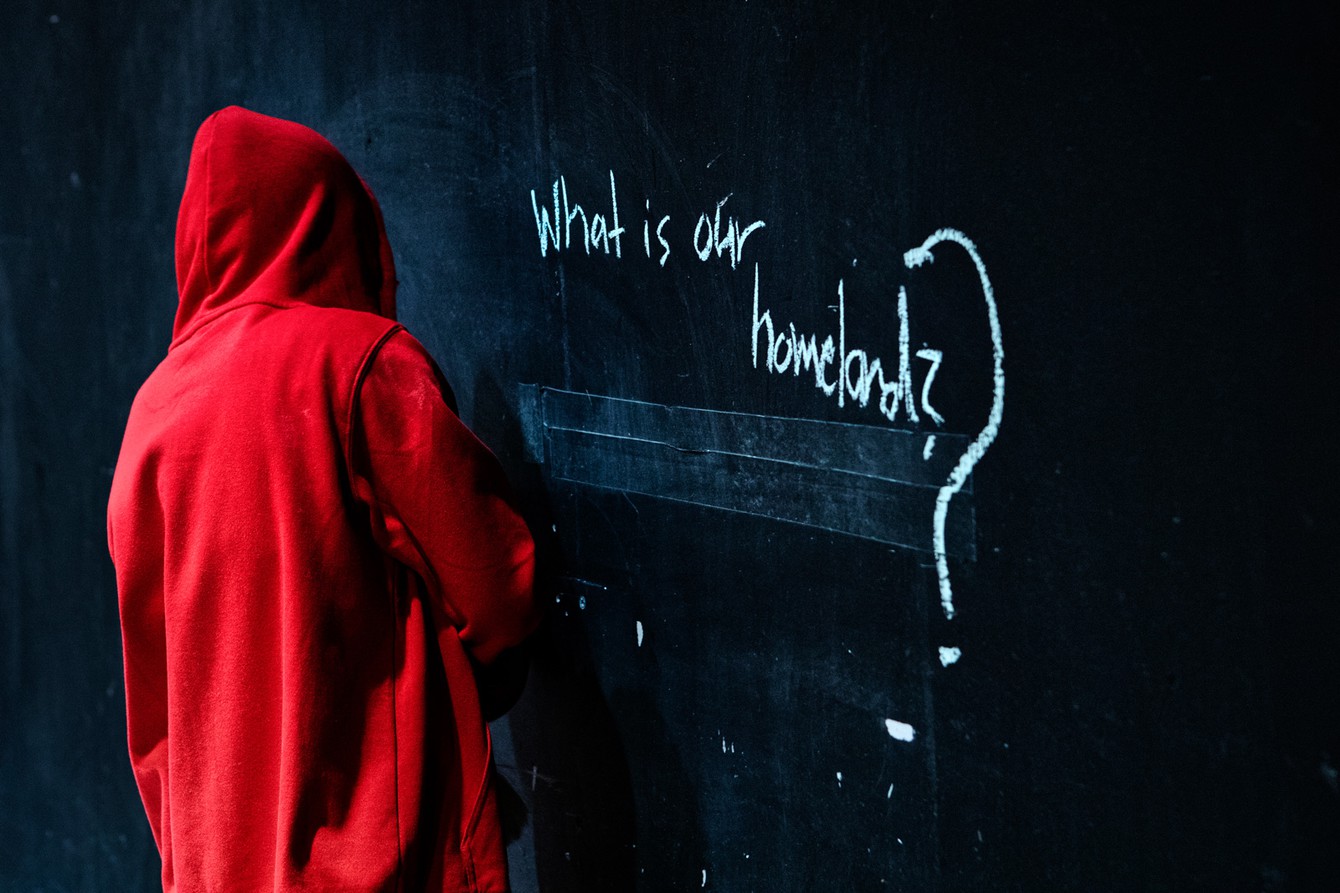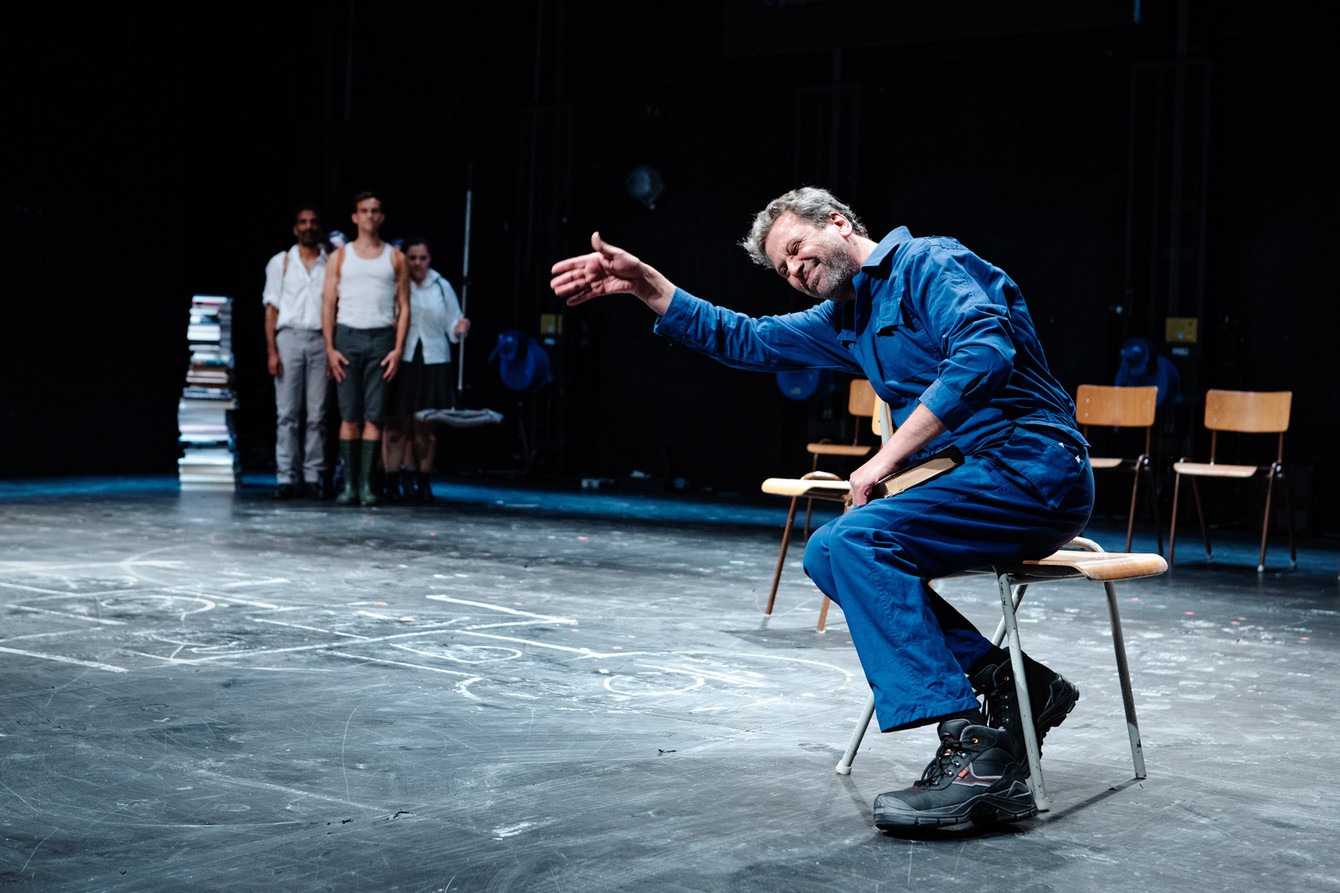 Tickets: 20 / 30 €
red. from 10 €
Introduction 45 minutes prior to show.
Artist talk 14th of September after the performance.
In Arab, German, Hebrew, Yiddish with German and English surtitles.
Tickets available from the Ruhrtriennale
The director Ofira Henig lives and works in Berlin and in Tel Aviv and has created independent productions with a multilingual acting ensemble since 2011. Based on both literary texts and personal experiences, her play ›KIND OF‹ examines the effects of educational systems that deny any tolerance of those who are foreign or other. Language is at its core – as a means of exclusion and a (political) instrument of manipulation, used to stigmatize and marginalize others.
Concept and direction: Ofira Henig Visual concept: Roni Toren Costume design: Annie Atedgy Sound: Ido Manor Light design: Rafael Ovadia With: Yussef Abu-Warda, Khalifa Natour, Ilil Lev-Knaan, Maya-Omaya Keesh, Yiftach Mizrahi, Yossi Zabari, Carlos Gharzuzi, Lani Shahaf, Anan Abu Jabir, Stephan Wolf-Schonburg In cooperation with: Schaubühne Berlin Supported by: Rosa Luxemburg Stiftung and Goethe-Institut Tel Aviv