DYNAMO – the dance platform for young people NRW
Thu 20.10.22 – Sat 22.10.22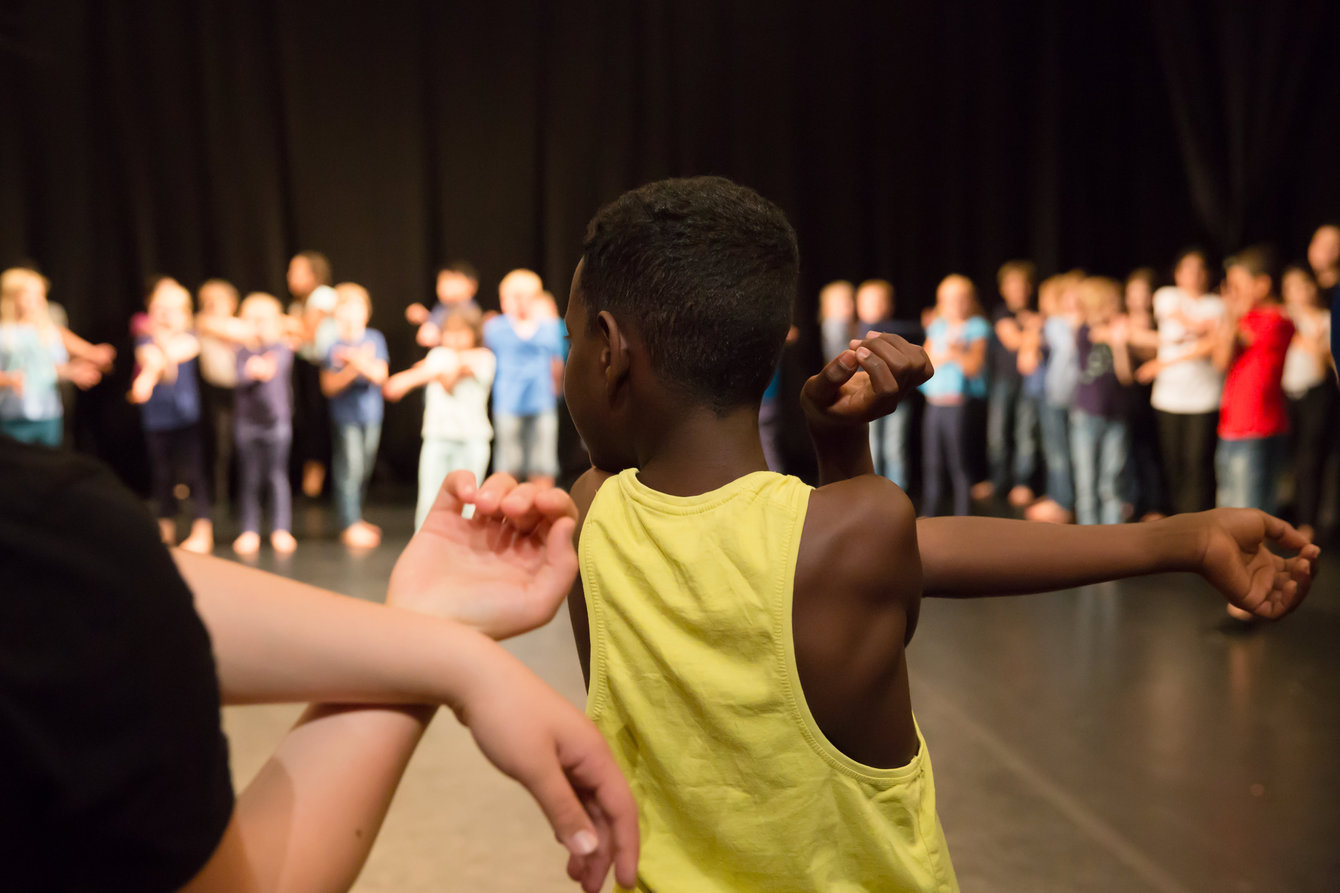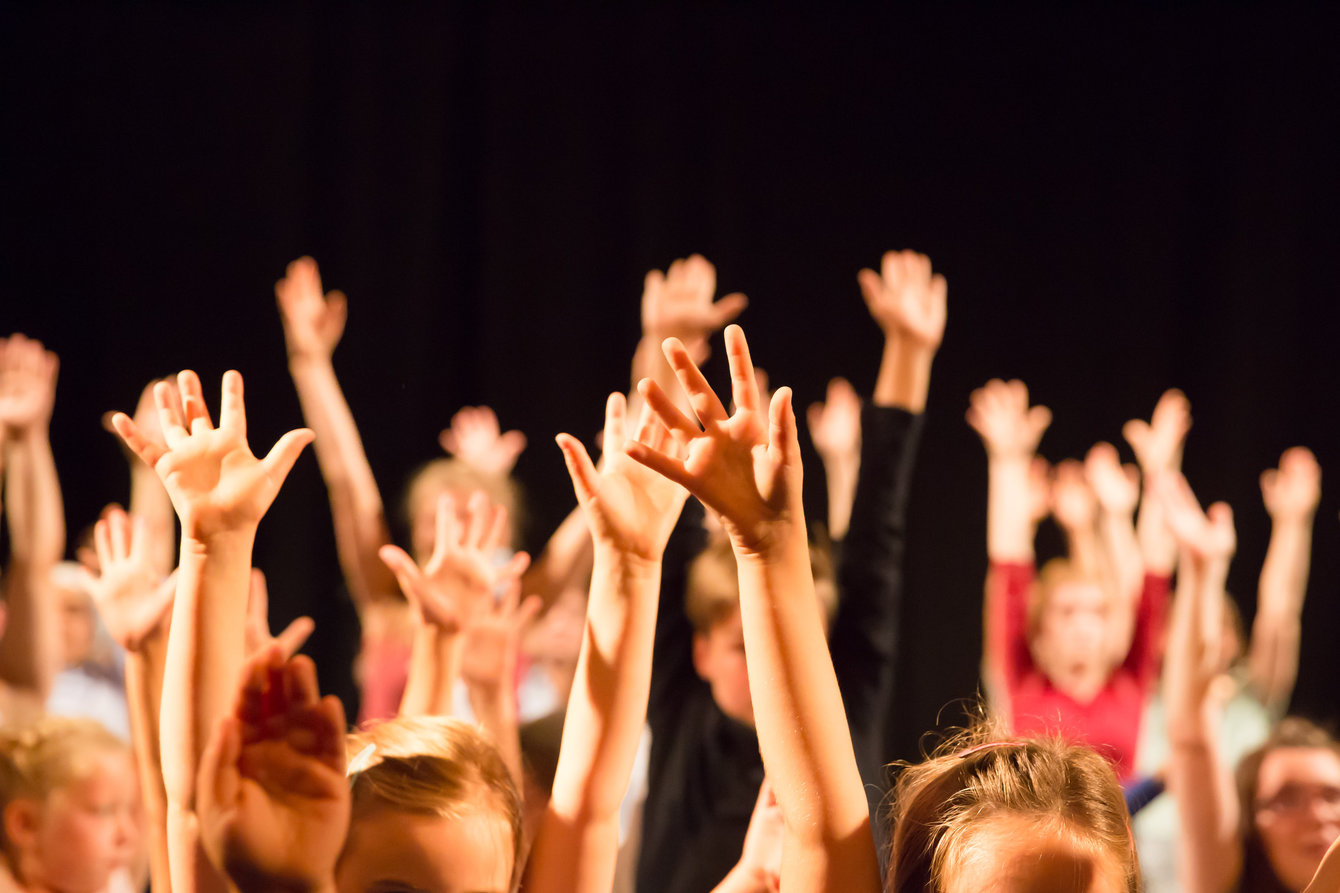 Sharing the space and making contact!‹: Taking this as its motto, in 2022 the ›DYNAMO – the dance platform for young people NRW‹ is providing the opportunity for children and young adults to get together live once again following two long years of social distancing.
The dance festival organized by the nrw landesbuero tanz invites young people between 6 and 26 from across North Rhine-Westphalia to dance together. The cooperative project has been taking place at PACT Zollverein for many years now: Children and young people fill the dance studios, gain new movement experiences, create an interactive exhibition in the PACT foyer and hallways with their painted and written art works, and experience new aesthetic impressions during stage presentations.
In 2022, ›DYNAMO‹ is focusing on a broad workshop program with experienced dance teachers, at which the different groups of children and youths can get to know each other and swap ideas. Before they do so, they watch a Lecture Performance by four performers developed especially for the festival. This year, many children and young people from schools, children's and youth recreational facilities, dance ensembles, sports clubs, or dance schools in Bad Honnef, Bochum, Dortmund, Düsseldorf, Essen, Heiligenhaus, Hückelhoven, Kleve, Cologne and Münster are taking part in the ›DYNAMO – the dance platform for young people NRW‹.
Contact: 
Henrike Kollmar 0221/888 95 390,
Miriam Leysner 0221/888 95 396
Further information: www.landesbuerotanz.de/tanzvermittlung