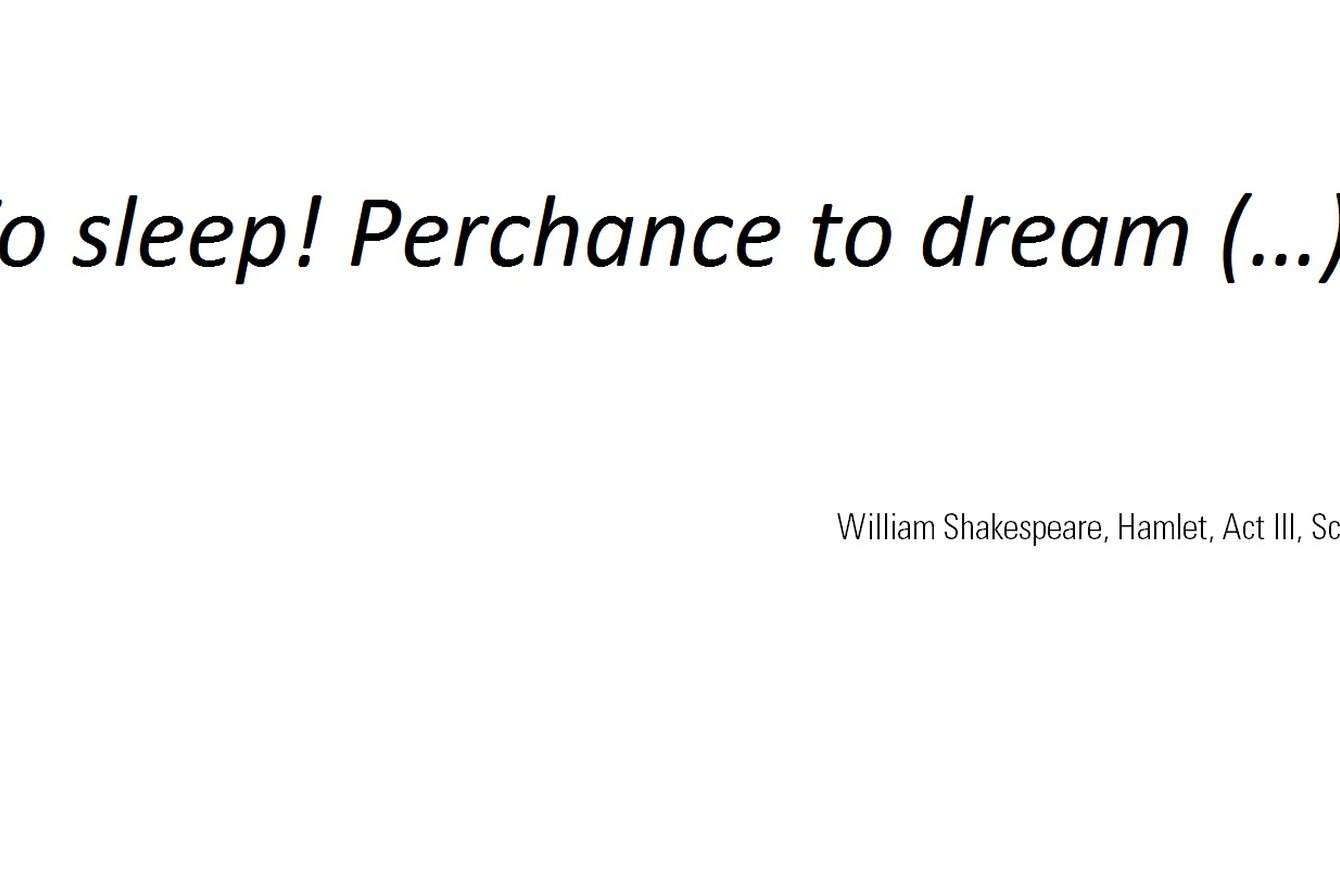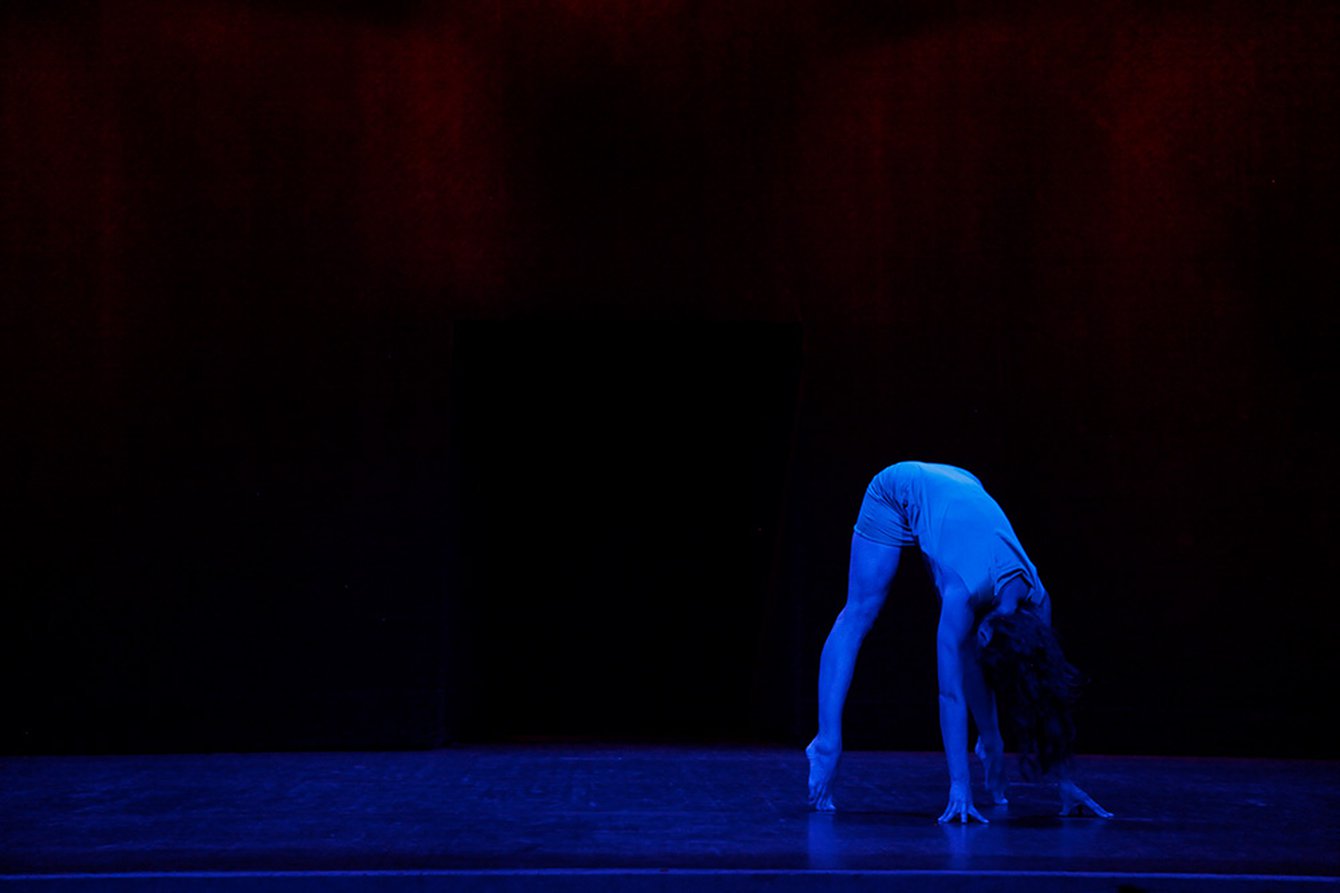 »Verdonck and Eynaudi develop their thesis with consistency – subtly and without pretension, with the aim of influencing our perception. […] In which they succeed brilliantly.« DE STANDAARD
Theatre goers are conditioned to be physically passive while exercising utmost concentration and maximum mental alertness. In ›EXIT‹ artist Kris Verdonck, last seen in the NRW region in 2010 during the festival ›Theater der Welt‹ breaks with this social convention.  With the audience lying rather than sitting down, he subtlety steers their perception by playing with conventional theatrical elements such as light, sound, movement and language. In collaboration with choreographer and dancer Alix Eynaudi, Verdonck aims to create a state of non-consciousness that is otherwise frowned upon in theatre: distractedness, dreamy retreat, and finally - sleep. 
We recommend you wear comfortable shoes and clothing for ›EXIT‹. 
Concept: Kris Verdonck & Alix Eynaudi

Dance: Alix Eynaudi

Dramaturgy: Marianne Van Kerkhoven

Music: Rutger Zuydervelt / Machinefabriek

Light design: Luc Schaltin

Technical: Jan Van Gijsel

Costumes: An Breugelmans

Product development hammocks: Sofie De Smedt

Internship: Noriko Beyens
Production: Hendrik De Smedt / A Two Dogs Company

Co-production: Über Lebenskunst, an inititiative of the German Federal Cultural Foundation 
In co-operation with Haus der Kulturen de Welt

Supported by: the Flemish Authorities, the Flemish Community Commission
This event takes place as part of the network project DÉPARTS and is supported by the European Union's program ›Culture‹.
www.atwodogscompany.org