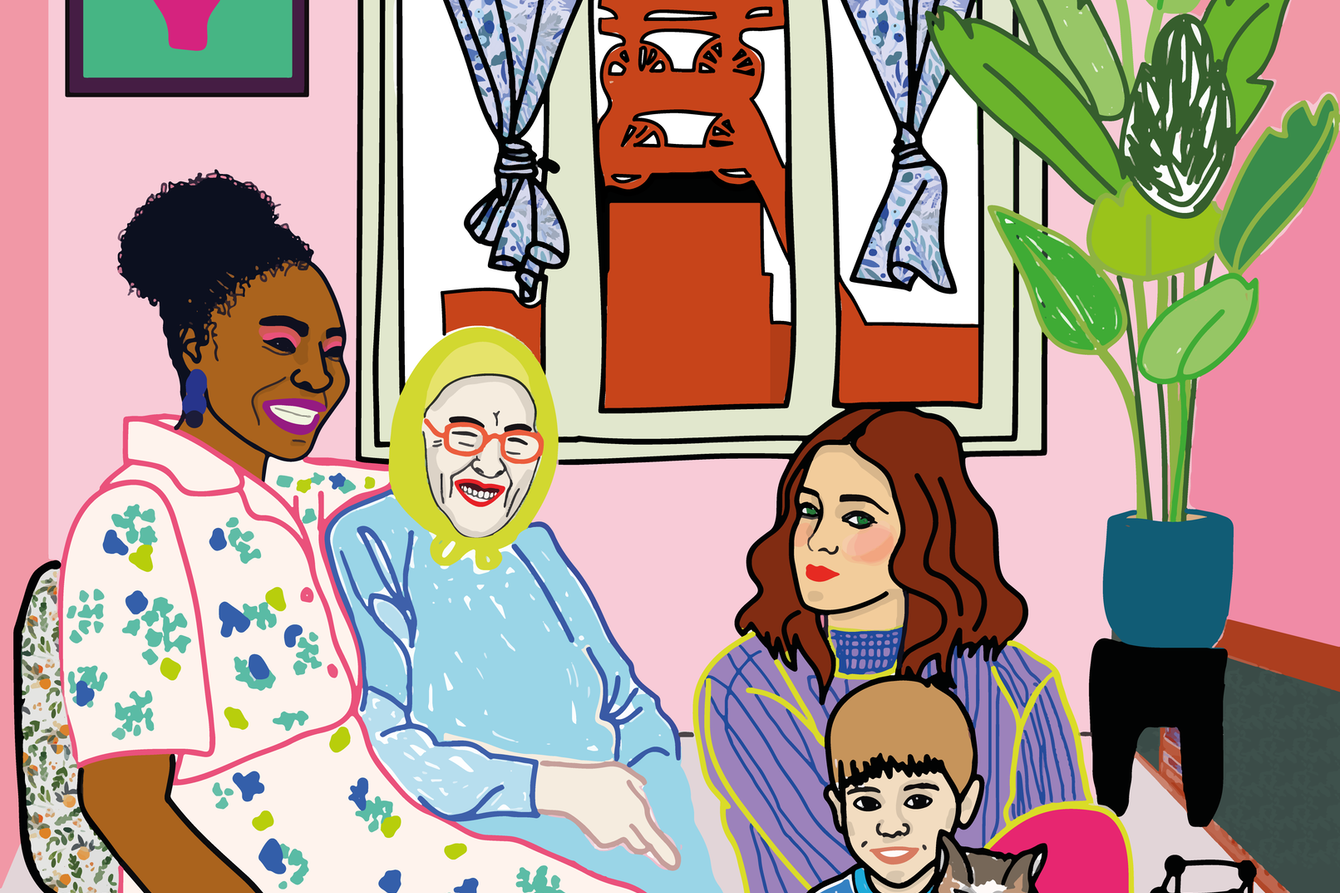 Traditionally the first and one of the most popular events of the year at PACT, our ›Open Day‹ is always full of hustle and bustle and guaranteed fun things to do for the young and old alike - and this year it's coming to your home! Together with families, friends and initiatives from Essen-Katernberg, we're transforming this year's ›Open Day‹ into an online ›Open Homes Day‹ that invites you to step inside both our and many many other doors in the local community to share some of the imaginative tips and tricks we're all using in our own special ways to master everyday life in the Lockdown.
But that's not all. As no PACT ›Open Day‹ would be the same without the chance for the whole family to join in exciting craft or dance activities, we have some familiar friends and faces lined up to join you in your homes. The sensational balloon artist, Hakan Eren, will lead a workshop showing you how to knot and bring your own amazing comic figures or balloon costumes to life; our friend Clara Gsella (KonTakt) will introduce you to colourful handicraft ideas and Eloisa Mirabassi, well known to many young dance friends from the PACT Café, will have a dance and movement workshop in store for you. 
Simply drop by on Jan. 23 from 10 a.m. From recipes from Wim's Kochwerk to a behind the scenes look around PACT's stage to digital colouring games, there's a lot to discover!